Personal Financial Advisors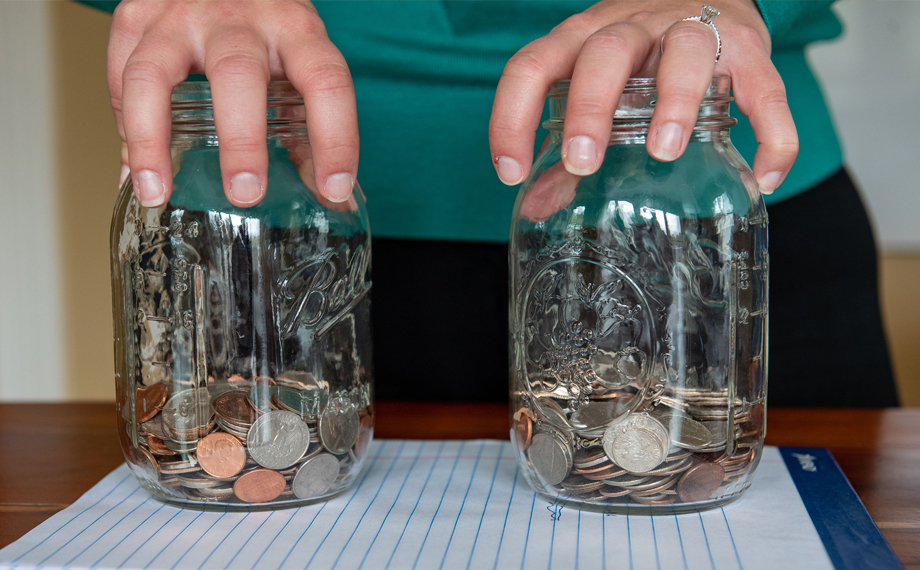 Life happens quickly. As knowledgeable financial planners, we can help you plan and adapt to life's changes and phases.
We work with you and provide financial planning advice on:
Saving for College

Financial Advice for Women

Spousal Protection Planning

Estate Planning*

Life Insurance

Disability Insurance

Retirement Plans including SEP, Simple, IRA, 401k, Profit Sharing, and Pension Plans
Call us at 488-4488 or schedule an appointment online.
*Estate Planning services provided in conjunction with your licensed legal advisor.