A Case Study in Family Business Planning
Many people remember the Bullard Company, a respected Connecticut manufacturer and employer for more than 70 years. What many do not know is that sound financial planning might have saved it from going out of business.
Dan Bullard's family founded the Bullard Company in the 1870s. During its heyday, the Bullard Company employed 2000 people and was world-famous for making machine tools used by automakers, defense plants, and other manufacturers. 2000 employees worked at the Bullard Company in Bridgeport, CT.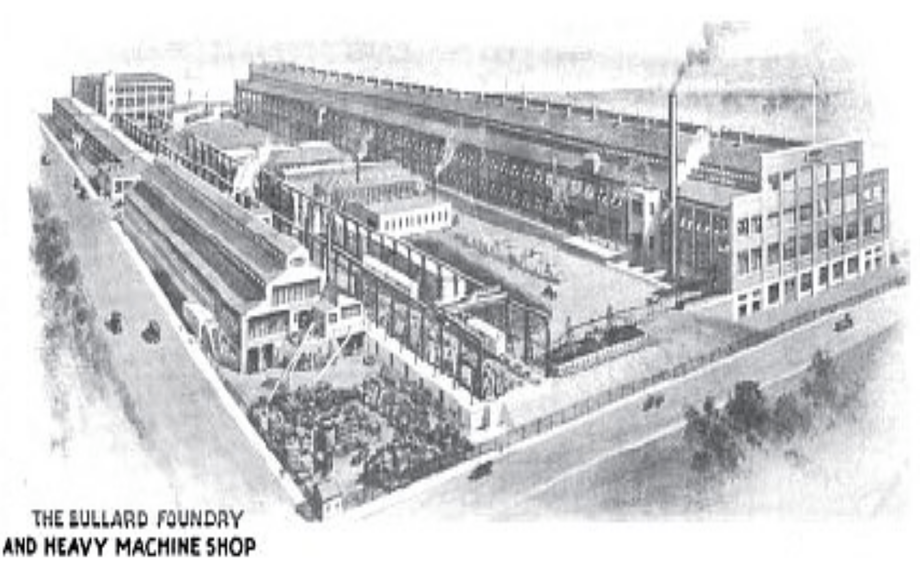 The Bullard Company was a family business. After World War II, as various members of the Bullard family died, their stock in the Bullard Company was sold to pay estate taxes.
As a result, the business was publicly traded and listed on the NYSE. By the early 1960s, the stock was widely held and a tender offer was made by White Consolidating of Cleveland, which eventually led to the demise of the company.
Estate planning, tax planning, and the efficient use of life insurance could have helped the family-held business pass from generation to generation.
References:
Wikipedia - Bullard Machine Tool Company; Vintage Machinery - Bullard Machine Tool Co.; American Precision Museum - Edward P. Bullard Jr, elected to Machine Tool Hall of Fame; 1982 American Machinist - Edward P. Bullard Sr. Biography, published January 1907.