Meagan M. DeJesus
President and Fiduciary Financial Advisor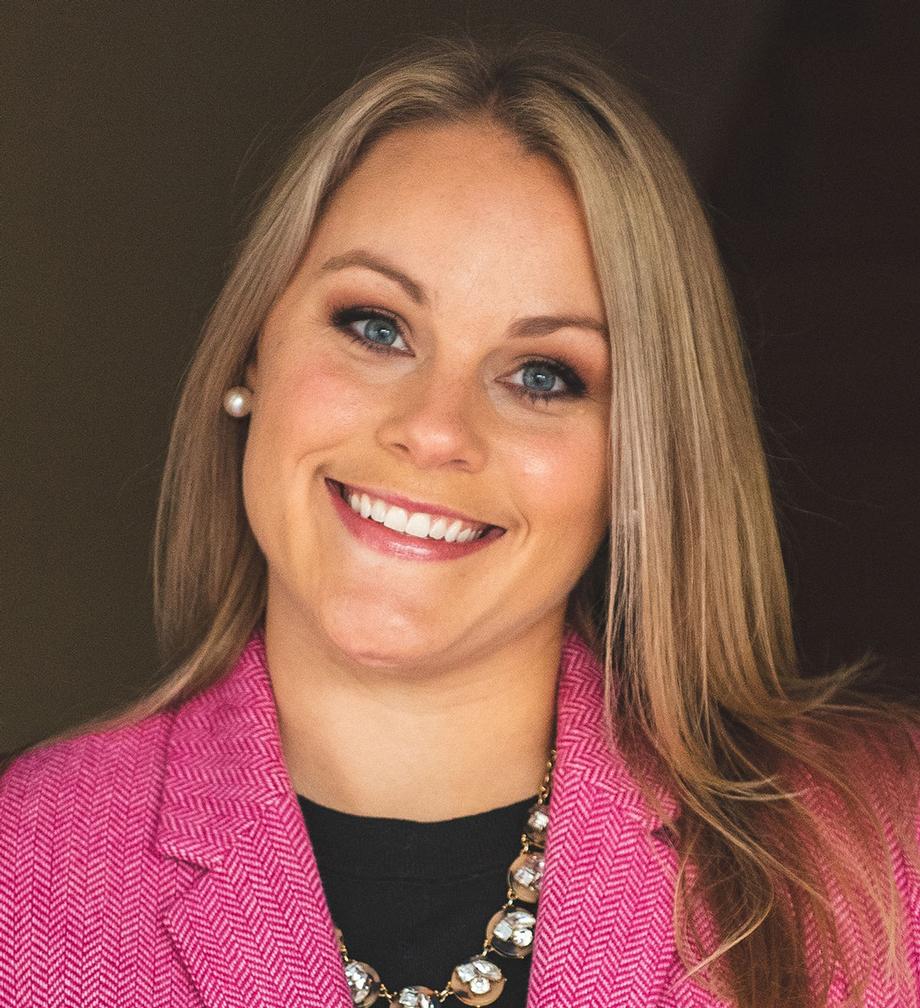 As a financial advisor, I am energized and fascinated by working with clients — small business owners and families — each with their own unique challenges and aspirations.
I have worked with Dan Bullard since 2009, first in the respected business he built in Bullard Financial Group. And as of 2020, I am proud to lead the firm and continue that legacy with our newly-named company, Sound Generational Wealth.
Our unique advantage is that we are financial advisors able to coordinate financial strategies through all stages of life, within various types of businesses, and with compassion through complex family designs.
We create a personalized roadmap to guide you towards a sound financial future — for you, your family, your partners, and your business. And as life brings changes, we will adapt and advance.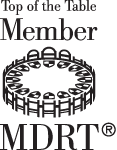 I am honored to have achieved Top of the Table designation in the Million Dollar Round Table (MDRT), the Premier Association of Financial Professionals.® MDRT membership is recognized internationally as the standard of excellence in the life insurance and financial services business. MDRT Top of the Table members demonstrate exceptional professional knowledge, strict ethical conduct, and outstanding client service.
As an Investment Advisor Representative of O.N. Investment Management Company, a Registered Representative of The O.N. Equity Sales Company, and an insurance licensed producer I serve clients in thirteen states:
Connecticut

New York

Massachusetts

New Hampshire

Vermont

Maine

New Jersey

Pennsylvania

Virginia

North Carolina

South Carolina

Florida

Ohio
I live in Guilford with my husband and our two children. I am actively involved in:
Women in Insurance and Financial Services (WIFS)

Hartford Chapter of the Financial Services Professionals

Shoreline Chamber of Commerce
I look forward to working with you!
Call me at 203-488-4488 or schedule an appointment online!
Connect with me on LinkedIn.