Financial Planning for Families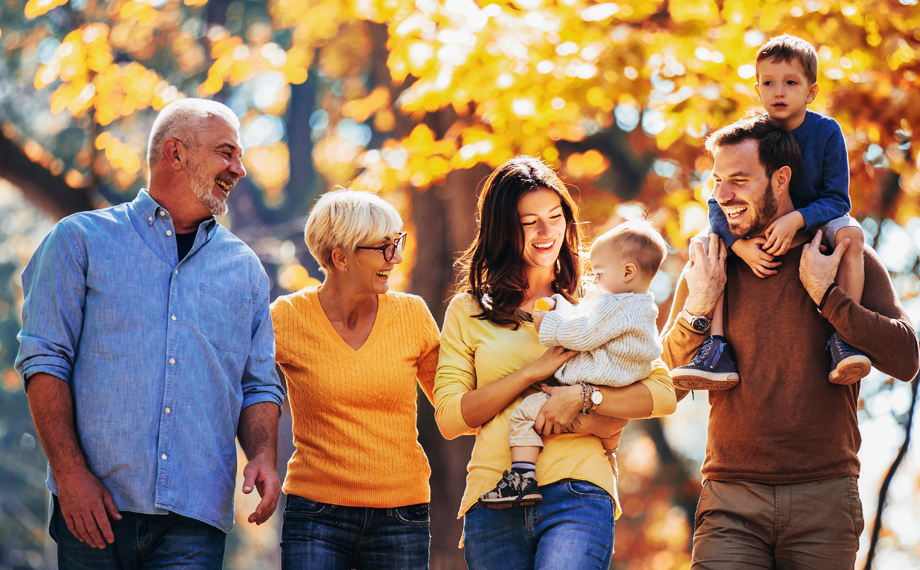 We understand that your family's financial planning needs are unique. And so will be our recommendations for you.
Do you wonder if you need a trust?
Let's talk about when and why you might want one.
Are you early in your career with an ambitious goal of retiring early?
We can map out a path to get there.
Do you have adult children and grandchildren, and want to leave a legacy?
We can guide you in establishing plans that provide for your heirs.
Looking for essential plans for your family business? We offer:
Disability Insurance

Life Insurance

Retirement Plans including:

SEP

Simple

IRA

401k

Profit-Sharing

Pension Plans
Are you seeking advice on business continuity planning or considering a Limited Family Partnership?
We understand the ins and outs of financial planning for families and family businesses.
Call us at 203-488-4488 or schedule an appointment online to discuss the tools and plans that might be beneficial for your family and your family business.